Welcome to Alfirdaus
We have been servicing the Muslim community in Sydney using innovative and engaging teaching methods with a focus on making learning easily accessible and enjoyable to students of all ages.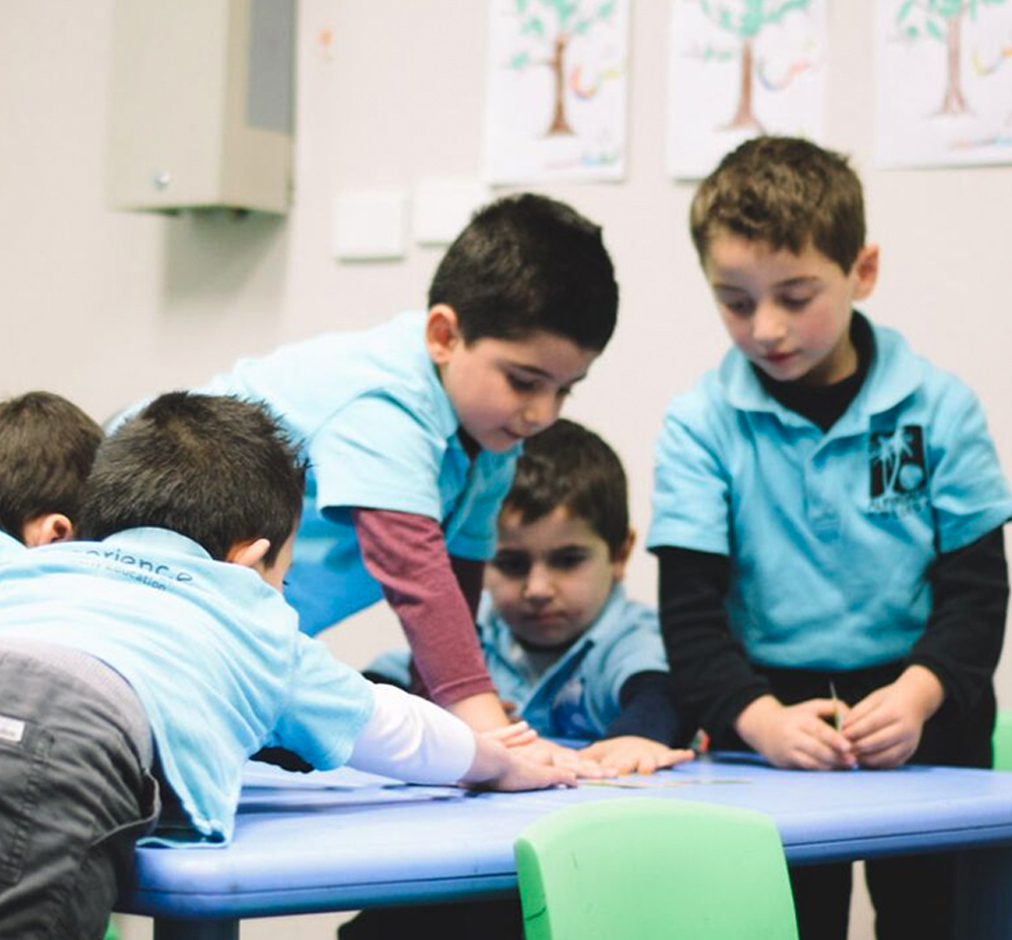 Alfirdaus runs a wide range of events for our students, their family and friends, and the wider community. Check out our upcoming events.
Subscribe to our newsletter